What do you need?
There are specific situations when we need some help to understand well and in this sense we can offer you solutions by means of specific products:
1. To listen to the TV or music
2. To wake up
3. To talk on the phone
The adapted telephones produced by Doro, Thomson and Biwond. Bellman and Amplicomms are of great help at home: bells and sound amplifiers for your phone, doorbell, alarm clock, etc. Sennheiser is a recognised brand in the audio technology sector and has a specialised line of models for people with hearing impairments.
Accessories and maintenance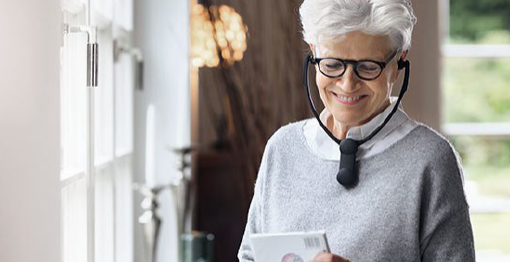 To listen to the TV or music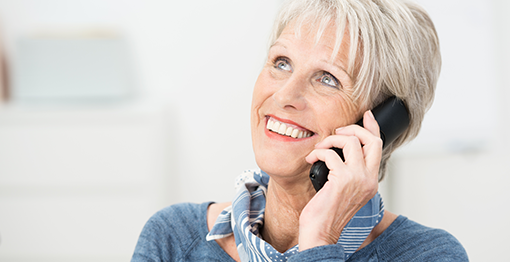 To talk on the phone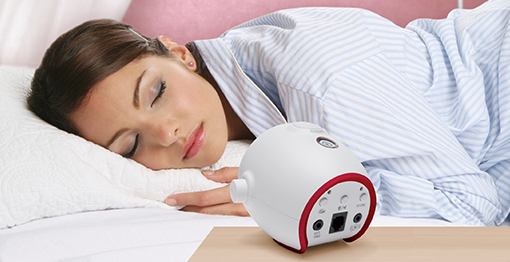 To wake up
To listen to the TV or music
Have you got problems understanding what is being said on TV? Raising the volume is not the solution because we disturb others; this is why individual amplifiers allow us listening to the TV or music at the desired volume.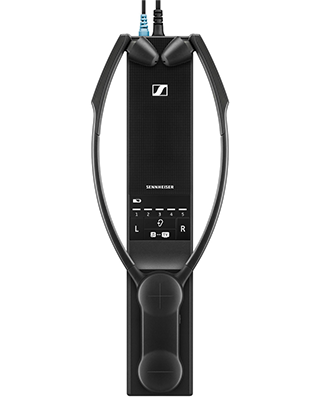 To talk on the phone
You don't understand quite well when talking on the phone? Telephone conversations are not easy when suffering from hearing lose, for that special telephones are very useful, both telephones and cell phones, which amplify the sound, have visual and vibration alarm signs, and furthermore they have big keys and screens to see them better.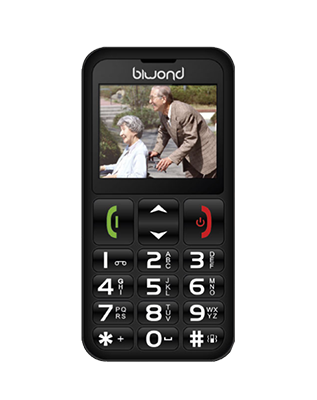 To wake up
You can't hear the alarm clock in the morning? Because you take off the hearing aids to sleep, or because you don't use them? If you have problems hearing the alarm clock we have the solution with tools with visual and vibration signs make it easier waking up every morning. There are models that can be used as complements in specific situations for users of hearing aids, which are compatible with hearing aids and can be used simultaneously. There are models for non-users.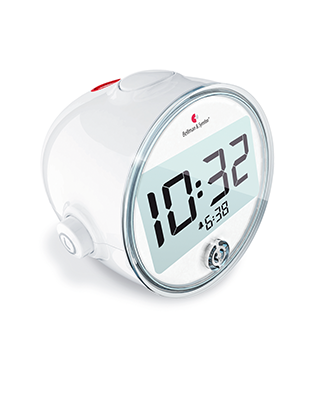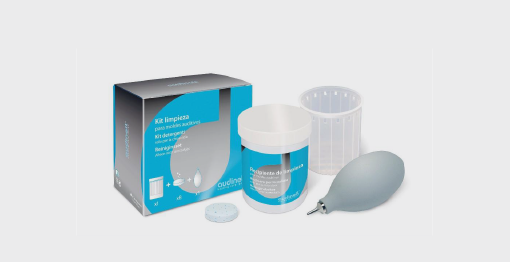 Maintenance and cleaning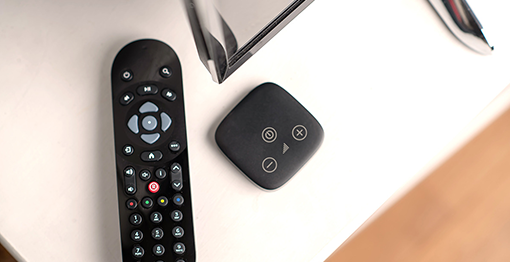 Connectivity
Maintenance and cleaning
Per a un millor funcionamet i durada del seu audiòfon, és important un mínim manteniment. De tant en tant haurà de venir al seu centre audioson per fer una neteja del seu audiòfon, canviar tubs o filtres, etc. Però a més, és ideal que a casa seva netegi el motlle amb productes especials, netejar l'audiòfon amb les tovalloletes adients, etc. A Audioson li explicarem com fer ‐ ho, no pateixi, és molt fàcil.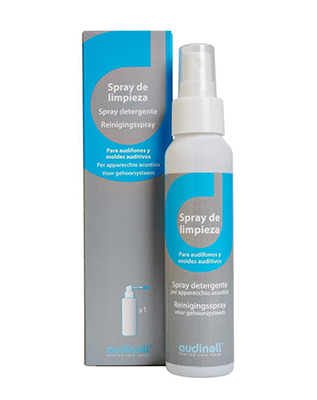 Connectivity
Els audiòfons s'han d'adaptar a les noves tenologies, i per això existeixen aplicacions que ens permeten, mitjançant els telèfons móbils smartphones, controlar els paràmetres dels nostres audiòfons (canviar de canal, pujar volum, etc.)
També disposem d'accessoris que permeten conectar els audiòfons remotament a reproductors d'audio, i així escoltar el so de la radio, tele, música, etc directament a l'audiòfon, amb la qualitat que necessiteu i ajustant el volum individualment.