Ear protection plugs
Noise in cities, noise coming from factories and noise coming from earphones are risks for our hearing. If we are exposed to high levels of noise for long periods of time we can end up suffering from hearing loss as well as other related problems like stress. Therefore, it is important not to use earphones at high volume or for many hours and also to avoid loud noises. However, when exposition to noise can´t be avoided, we should protect ourselves by means of customized ear plugs that can guarantee good protection.
Types of ear protection plugs

Water protection

Sleeping plugs
Plugs for the industry

Plugs for musicians
Water protection
The only System that prevents water from entering the ear, since they are made to the size of each ear.
The water protection plugs are thought for kids who often suffer from otitis; for patients with eardrum perforation o that because of health problem water cannot get in their ears, or athletes. For those people who want to protect their ears from the risk of infections in the swimming pool water.
Fully personalized and comfortable. Wide colour combination and models to choose from.
For the beach, the swimming pool and the bath.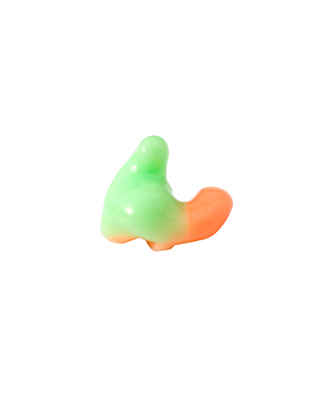 Sleeping plugs
Soundproof plugs made to the size of each ear.
Made of soft silicone so they don't bother inside the ear canal when sleeping. Very comfortable. Specially indicated for those who have to sleep during the day or in noisy environments because they reduce the sound 25dB.
Sleeping plugs are also perfect for Those who work in aggressive sound environments, those who practice shooting, etc.
In several attractive colours to choose from. Designed and size manufactured in the Audioson mould laboratory.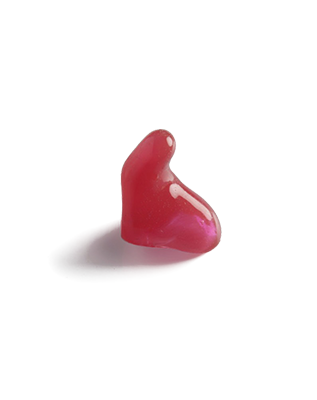 Plugs for the industry
Individualised ear protection. For the industry, motorcyclists…
For efficient ear t protection the lessening of sounds is required, but comfortability is also very important. Helmets, for instance, are not being used anymore because they are uncomfortable. Customized earplugs for the industry are perfectly adaptable to the user's ear and are almost unnoticed.
Plugs for the industry, are the best for those who because of their job or activity are surrounded by constant strong sounds: industry, construction, workshops, and even for motorcyclists.
They have an excellent lessening, with the particularity that this lessening can be adjusted through a valve included and which allows more or less sound entrance. Once the plug is put on, a conversation can be held and it allows the minimum necessary volume to be heard for example in dangerous situations, so the user is not completely alienated.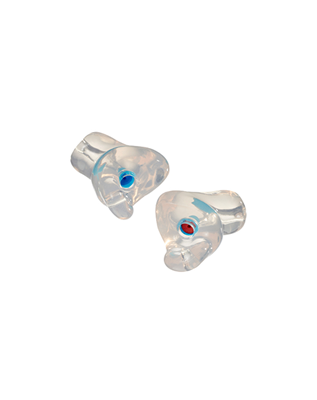 Plugs for musicians
Customized protection for musicians and spectacle professionals.
For those who don't want to miss a musical note in a concert or performance but are subject to high levels of decibels and are worried about protecting their hearing.
Plugs for musicians offer a sound reduction that allows listening to the music with detail but at a healthy level.
These are small tailored plugs and the filter can be chosen depending on the lessening required: 9 dB, 15 dB or 25 dB. They can also be manufactured in different colours to choose from.