Laboratory
We ofer the manufacturing laboratory service of otoplastics (moulds customised to your ear) of the most important brands.
Moulds and special protection plugs:
We have a wide selection of mould models for retroauricular hearing aids as well as customised noise protection plugs (sleeping ear plugs) and customised water protection plugs.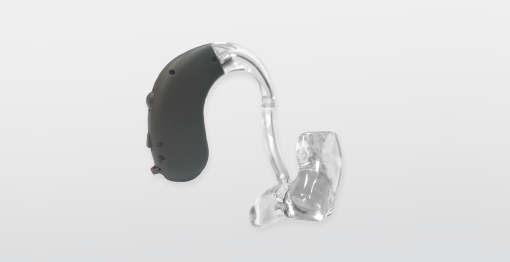 Retroauricular hearing aid moulds
In Audioson we manufacture customised retroauricular hearing aid moulds (behind the ear). The mould and the material to make it are chosen depending on the hearing loss of each person.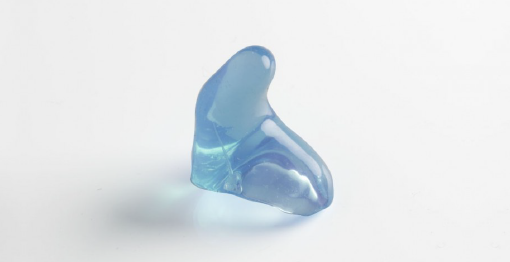 Protecting your ears from noise
Sleeping plugs have become essential for people who need sound insulation when they sleep. These plugs are also very practical for people who sleep during the day and can be disturbed and woken up by any noise or for those who sleep with people who snore.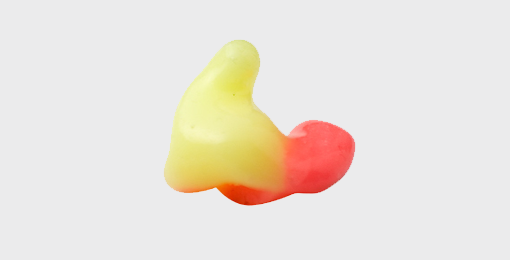 Protecting your ears from water
We offer silicone customised ear plugs to avoid water entering into the auditory canal. They are indicated for people who suffer from otitis or eardrum perforation or for sportspeople who spend long periods of time in water. We offer a selection of amusing colours and models thinking about children, who are the ones who use the plugs the most. These plugs are very useful at the beach, in the swimming pool, in the shower, etc.