Audioson's Services
· Audio test (for all the family)
· Audioprosthetic medical reports.
· Ear protection for adults and children: water protection, noise protection…
Audio test
Hearing specialists
Custom Adjustment System
Extraplan
Free trial or refund right
Follow up and maintenance included
Hearing aids medical reports
Hearing protection
Hearing aids technical support
Otoplastics manufacturing laboratory
For those who need hearing aids:
In Audioson we offer much more than hearing aids. A hearing aid is a device that doesn´t work by itself, it needs a hearing aid professional to program it according to the hearing loss. It also needs maintenance, follow-up and services that Audioson includes for you
Why should you choose Audioson?
Because of our premises and the latest generation equipment we offer. These are the best means to achieve a perfect ear exploration and auditory diagnose.
Because we offer a 3-year full warranty, which includes any repairs - as long as it's not for misuse.
Because we offer a wide range of products and prices which can be adapted to your hearing needs. Our main objective is that everybody who needs a hearing aid can have it.
Because of our professionalism: All our hearing centres are managed by official audioprosthesic technicians, and they are authorized hearing aid centers for fitting hearing aids.
Because we always keep by your side by means of free and periodic visits to follow up your case even after the 3-year guarantee had finished.
For your peace of mind we offer a 3-year coverage in case of break or theft.
Because we offer service of manufacture protection ear plugs and moulds for hearing aids.
Because we make financing easier.
Because you have a free trial of your hearing aid at home so that you can experience all its advantages.
Because we offer oficial repairing service for each brand.
Because you have 6 months to return them if they don't convince you, but we're sure it won't.
Audioson's Advantages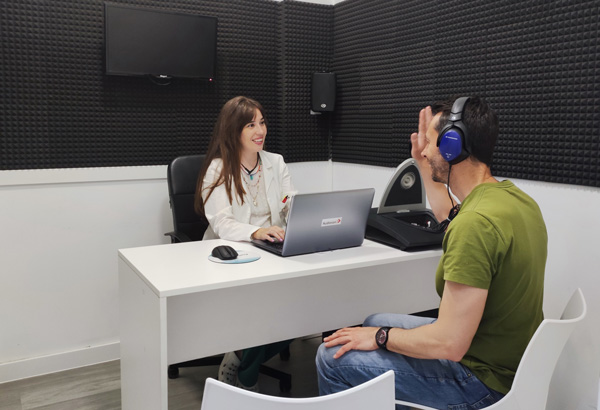 Audio test: first visit to Audioson
Our audiologist specialists will spend as much time as you need for a complete hearing check-up. They will analyse your hearing health, diagnose and show you the results and your type of hearing loss. They will advise you on the best solution to recover your hearing, free of charge and with no further commitment than ours and our professionalism of more than 35 years of experience.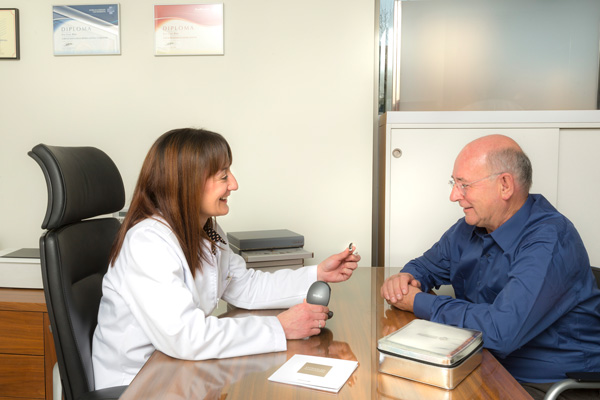 Hearing specialists
At Audioson Hearing Centres we have been working as specialist hearing centres since 1987, and we are authorized by CatSatut (Department of Health) as a health establishment. We are led by a team of qualified and experienced prosthetic audiologists, in whom you can place your trust and feel confident that you are in good hands.
We accompany you from the first day, visit after visit, advising you, spending the time you need and following up accordingly to achieve the maximum performance of your hearing.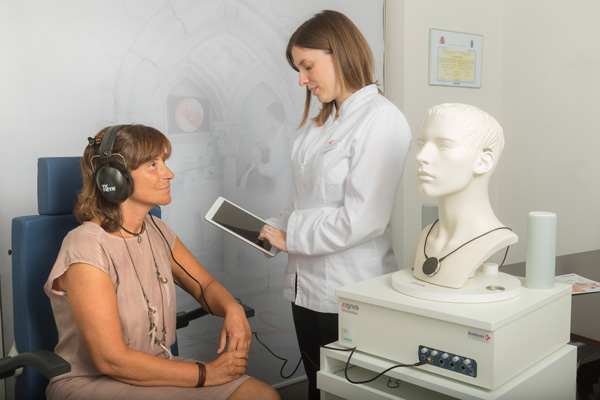 Custom Adjustment System
We give the maximum value to the human factor, we put a face, name and surname to each person we visit, but above all, we value their needs, their activity, their usual environment, and everything that can influence their hearing health. If they live accompanied, we involve close relatives, because they will be key to accompanying the patient to start their new hearing experience, and we will take them into account to program the different hearing situations of daily family life, for example when listening to television together so that everyone can enjoy it at the appropriate volume without disturbing each other.
Our adjustment service allows us to obtain the best performance from your hearing aids, customizing them to the maximum to achieve the most natural sound possible and adjusted to your hearing loss to achieve maximum understanding. We accompany you afterwards to adjust your needs and do the follow-up to allow you to maximize the life of your hearing aids.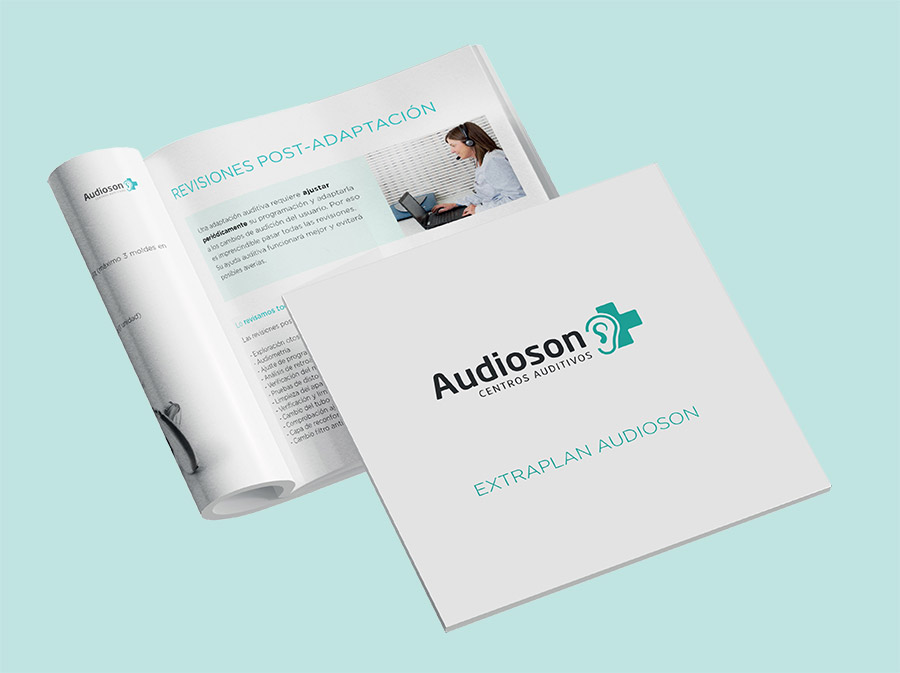 Extraplan
EXTRAPLAN AUDIOSON: ALL INCLUDED FOR 3 YEARS (no charge with your new hearing aid)
3 YEARS TOTAL WARRANTY
THEFT, BREAKAGE OR LOSS COVERAGE
FREE CHARGER OR BATTERIES (90 free batteries)
POST-ADAPTATION REVISIONS
FREE EXTRA SPARE PARTS
10% DISCOUNT on accessories and hygiene products for hearing aids
RENEWAL GUARANTEE PLAN
GIFT VOUCHERS to bring your FRIENDS or family members to become Audioson customers.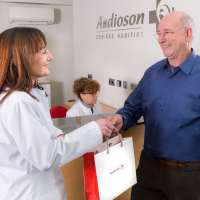 Maximum reliability: free trial or refund right
Do you have doubts about how you will feel with hearing aids? Well, don't worry, try their adaptation to your hearing loss and usual environment: at home, on the street, on the phone, …
–  We invite you to try your hearing aids at home for a determined time. You will follow up weekly with your audiologist to adjust it until you make the final decision with all doubts solved.
– Or you have the option of a 100% refund of the amount if, before 6 months and after several adjustments by the specialist, you do not think you have the results you expected, which does not usually happen.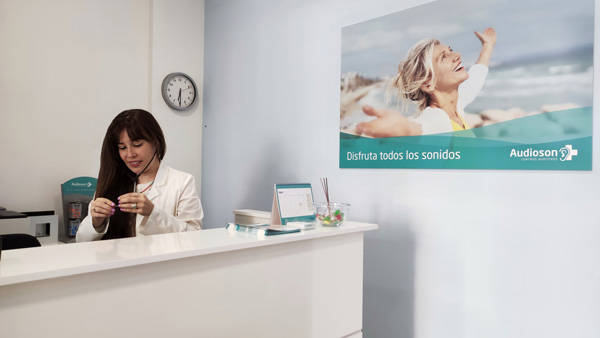 Follow up and maintenance included
Included with your Audioson hearing aids you will have all the necessary appointments (minimum 1 per year) to ensure that your hearing aids give you the best performance and to carry out optimal cleaning and maintenance to extend their life.
If you cannot travel to the Audioson centres you have the following options:
– At home, if you cannot travel for health reasons
– Remotely online. Most new hearing aids with connectivity can be adjusted through your mobile with the help of an Audioson audiologist remotely.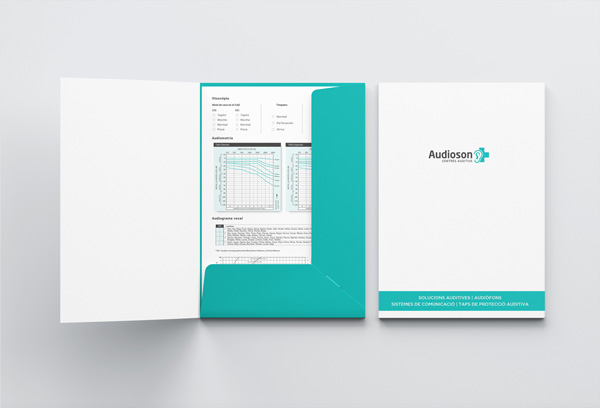 Audio prosthetic medical reports
From Audioson we provide our customers with audio prosthetic medical reports.
Audio prosthetic medical reports are documents explaining a person's evaluation and hearing tests results They include the doctor's or audiologist's recommendations regarding the type of hearing device or other therapy that may be most appropriate for that person's hearing loss.
These reports are useful because they help the person with hearing loss to understand better their condition and the different types of treatment available, as well as to establish a treatment plan with the doctor or audiologist.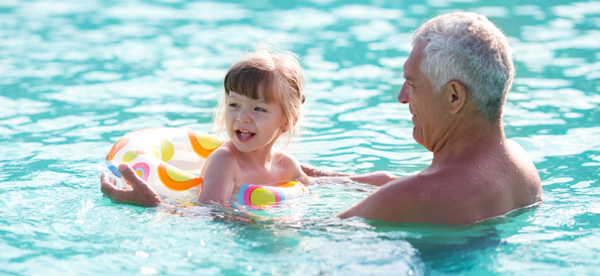 Hearing protection
Hearing protection is important for both adults and children, as excessive noise can cause temporary or permanent hearing loss. In Audioson hearing centres we will provide you with the best advice and solutions to protect your hearing.
It should be noted that when it comes to children, it is important to ensure that their hearing is protected from excessive noise, as they may be more sensitive to the effects of excessive noise than an adult.

Oto plastics manufacturing laboratory
We have a wide range of models of moulds for behind-the-ear hearing aids, as well as custom noise-cancelling plugs (sleeping earplugs) and custom plugs for water protection.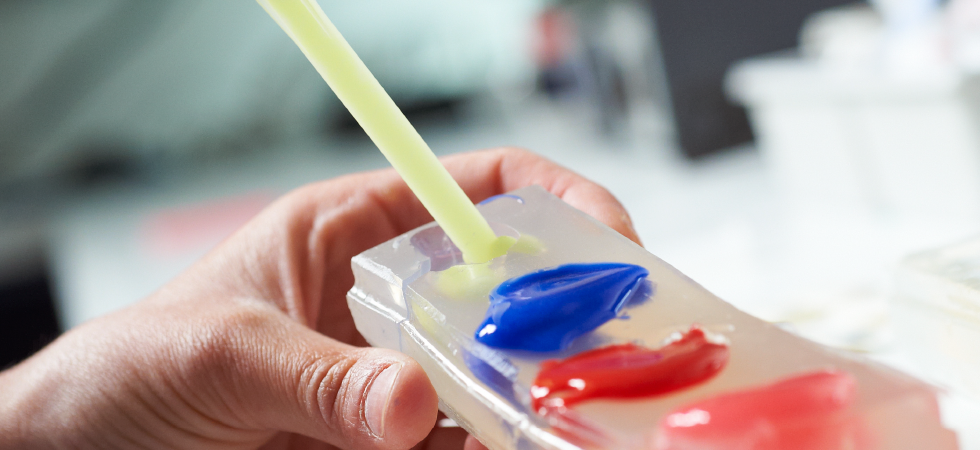 Custom-made ear moulds from the most important brands of hearing aids
We have a wide range of models of moulds for behind-the-ear hearing aids, as well as custom noise-cancelling plugs (sleeping earplugs) and custom plugs for water protection.